After 40 years of working together we are launching an online platform which will share, in a very deep, delightful and new way, much of the essence of what we have learned, created and transmitted in our own very particular flavour and style of working with people. We have named that work Dimensions of Being. All of our groups and trainings are always aimed at providing a map of understanding which assists people to consciously navigate between the limited identity of our very conditioned Ego structures and the expansive freedom of Being. This journey goes deep, compassionately understands how our experiences have shaped us and passionately encourages and empowers us to live our potential to the fullest. Dimensions of Being recognises that the need and process to heal and grow is very challenging, often emotional and difficult but at the same time is filled with the blessings of love, community, truth, individuality, relaxation and joy.​
We absolutely love to share this work and feel very grateful to be present with people that are discovering, remembering and recognising their own glorious beauty and power of Being in an embodied way. Our first online live teaching offering is:
Initiation into Essence

One of the most important pieces of work that we integrate into all our courses is a system we have studied and taught for many years called 'Essence Work'. In this course, Initiation to Essence you will be initiated into dimensions of being we feel are very relevant for people looking for inner growth. The work of Initiation into Essence will support people to embody and live more deeply from Being, be less bound to their conditioned personality and awake to their potential. ​
   This course is ideal for people who:
      are interested in discovering and living their deepest potential;
      yearn for more meaning in their lives;
      wish to connect with their body's innate wisdom;
      work as therapists, psychologists or counsellors and wish to discover new approaches, understandings and tools;
      are curious to learn tools which accelerate inner opening, expression in life and deepening of their meditation practice.
​
This course offers twelve 3-hour live online modules over the course of 6 months as well as five 2-hour meetings with other participants to dive deeper into the subjects we are exploring. We will offer an in-depth, highly effective technique for self-exploration and realisation as well private sessions with facilitators trained by us to help navigate the issues, emotions, and personal history which may arise as we go deeper into shifting our consciousness and lives from Ego to Being.
The course is now closed for registrations.
Check your inbox to confirm your subscription
About your teachers
Initiation into Essence is facilitated and taught by us,- Turiya Hanover and Rafia Morgan, the founders of Path of Love and The School of Essential Counselling and Working with People Trainings. We have been working, studying, meditating and exploring inner dimensions together for over 40 years. 
Our new online courses are created to support people to discover, embody and live their True Nature. Through learning the art of inquiry and meditation while developing an understanding of this map of personality and essence you can regain access to forgotten parts of your being which will help you make a profound shift in how you lead your life.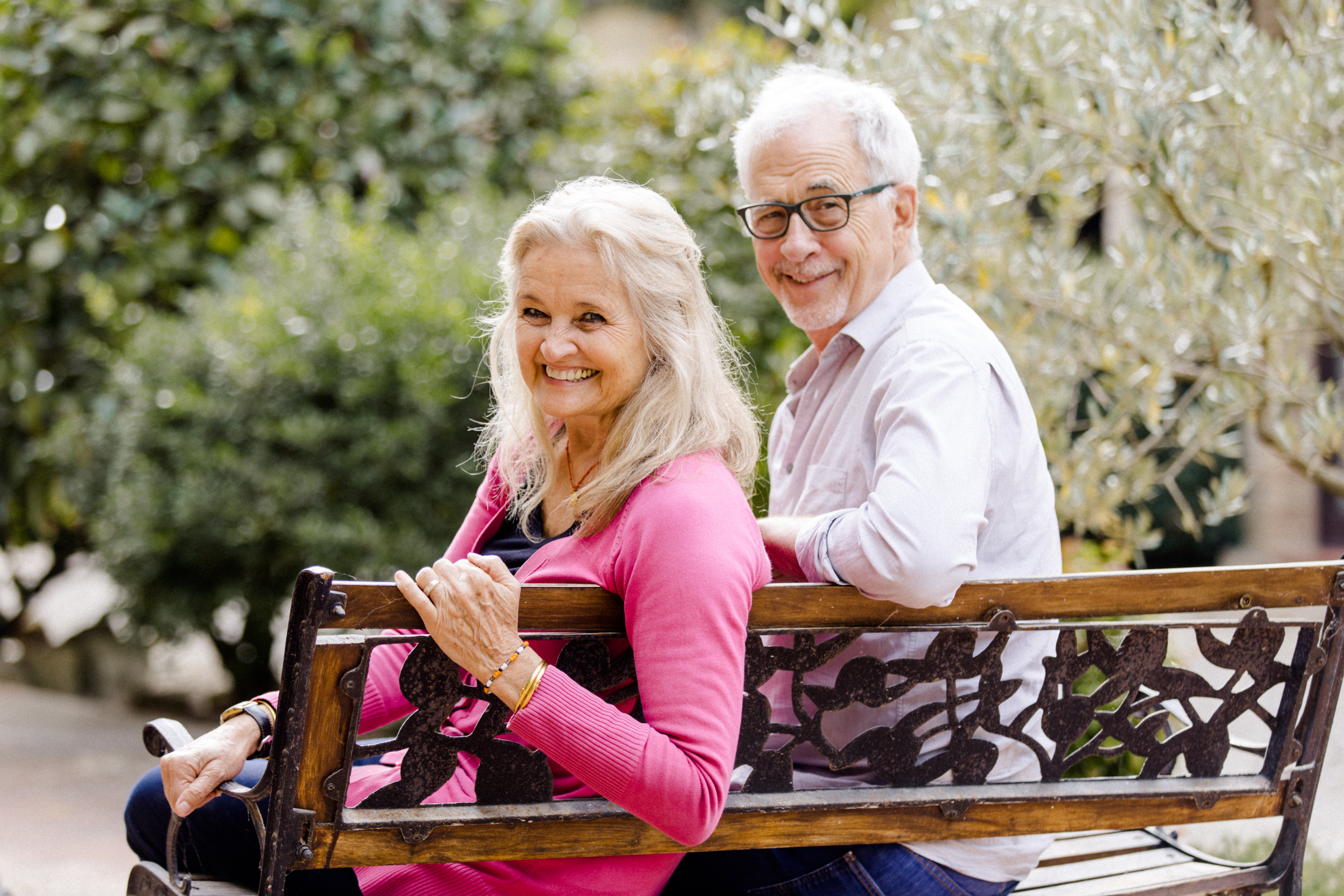 Module 1: Guidelines for Navigating an Inner Map from Ego to Essence
22 - 23 October 2021
_______________________
Once we become aware of the relationship of Ego and Essence we can vastly improve the way we navigate our inner and outer lives. We will introduce a specific way this territory has been mapped and understood while giving a very effective method to practice which supports the unfolding transformation and realization of our Essence.


Module 2: Finding Inner Ground in Times of Uncertainty
26 - 27 November 2021
_______________________
Life can be a journey of embodied relaxed confidence when we understand and change our relationship to anxiety. When we are anxiety-driven we often become very pushy, controlling, inflexible and hard — with a firm belief that we must effort mightily to "make it."
In this module you will learn essential keys for shifting anxiety into doorways of grounded presence, trust and surrender.


Module 3: Merging Love and Individuality - Love and Aloneness
10 - 11 December 2021
_______________________
We will focus on our capacity to merge and surrender into oneness and our deep seated and very natural need to belong to a family, a group, or even to humanity. At the same time we all have a deep need to individuate, to stand on our own feet and to fulfil our unique potential. These two movements inside often bring conflicts between either merging love or individuation. Here we explore that these are two states of being and both have a place in our psyche and need courage, strength and understanding to be felt and expressed.


Module 4: Stillness, Truth and Shadow
14 - 15 January 2022
_______________________
When we start to embrace, own and be responsible for parts of ourselves we generally hide and reject we find, often to our great surprise, that this transports us into a vast inner space of Peace, Stillness and Power. In this module we will open the door to our personal shadow and in so doing release ourselves from some of the shame and guilt which has kept our Love and Beauty from shining.


Module 5: Sensitive Attunement and Healing
18 - 19 February 2022
_______________________
Learning to attune to ourselves, our bodies and hearts brings great healing. Mostly we have learned to attune to the other, our families, friends and partners and subsequently we are conditioned to take care of everybody else, before we start to listen to ourselves.
Learning to attune to our innermost being, listen to our bodies and hearts, and discovering how to love and take care of ourselves is an immense shift in our psyche and as a result creates true compassion. This happens through softening our hearts and exploring our innermost vulnerability and thus, a precious tenderness arises.


Module 6: The Joy of Self Discovery
11 - 12 March 2022
_______________________
When we are real, truthful and full of curiosity our heart's true nature spontaneously spills over as the joy of simply Being.
This innocent aspect, though part of our Essence, is very often unable to surface due to worry, fear and old loyalties to suffering. Sadly, we learned in so many ways how to hold back and restrain the natural playfulness of our hearts.
In this module we will discover keys to awareness and remembering of our Essence to support an ongoing recognition and deepening of the Joy of Self Discovery.